La nostra mission e' fare in modo che le prenotazioni
ritornino nel proprio posto
La nostra Mission e' semplice: vogliamo che il processo di prenotazione sia il più semplice e possibile che gli hotel aumentino le vendite dirette.
La nostra 'Direct Booking Platform' assicura trasparenza e crea relazioni più strette tra gli hotel e i loro ospiti.
Il nostro sforzo per invitare i tuoi ospiti
a prenotare direttamente
Assicurare trasparenza e correttezza in questo settore e' un lavoro duro.
Siamo orgogliosi di ciò che abbiamo costruito finora, ma c'e sempre margine per migliorare
17K
Hotel
Piú di 17000 hotel aumentano le loro vendite dirette ogni giorno. E piu lo fanno, piu utilizziamo queste informazioni per condividere cosa funziona al meglio.
$1bn
Valore
Triptease aumenta di 1 miliardo di dollari all'anno i ricavi connessi alle vendite dirette dei nostri hotel partner.
30%
Crescita
Gli hotel indipendenti registrano un aumento del 30% delle prenotazioni dirette grazie alle Direct Booking Platform
9%
Rapporto chat-prenotazione
Il 9% degli utenti che iniziano una conversazione su Front Desk prenotano sul sito.
Le persone dietro la piattaforma
Tutto inizia dalle persone. Dietro la nostra unica "Direct Booking Platform" c'è un
team eccezionale, che ogni giorno contribuisce a far aumentare le vendite dirette in ogni suo passo.
Leadership
Charlie Osmond
Founder & Chief Tease
Charlie built his first business straight after graduating from Oxford with a degree in engineering. He was named Young Entrepreneur of the Year by Esquire Magazine and one of HSMAI's 'Extraordinary Minds'. Charlie's also a member of the British Airways Business Advisory Board.
Charlie is Triptease's Chief Tease and also drives the company's brand and marketing strategy.
Alasdair Snow
Co-Founder & Chief Product Officer
Shortly after graduating top of class from King's College London, his first app won Best Design at the Launch Festival. Since, he has been named in TTG's Tomorrow's Travel Leaders '30 under 30' list and also at the Phocuswright Young Leader Summit among the '35 under 35'.
Alasdair heads up design and product development at Triptease.
Alexandra Zubko
Co-Founder & General Manager, the Americas
Alex earned her MBA at Stanford and has seen the inside of global giants and startups alike. She joins us from her role as VP and Head of Global Strategy at InterContinental Hotels Group (IHG). She is also winner of the IHIF Young Leader Award, a top travel industry accolade.
Alex heads up our New York office and is responsible for driving the company's development and corporate strategy across the Americas.
Product & Development
Phil White
Darren Labithiotis
Johnny Magrippis
Nick Lewry
James Lippitt
Joao Martins
Laura Rogers
Michal Kot
Thomas Griffiths
Ignotas Skrebe
Kieran Jones
Luke Jefferson
Matt Green
Stuart Ervine
Chris Hastings Spital
Grace Santos-Murphy
Jack Hughes
Mark Farragher
Tom Damant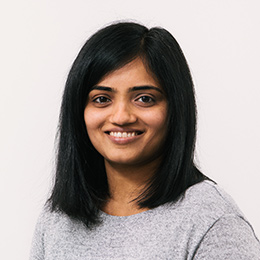 Akshatha Ballal

Alison Woodman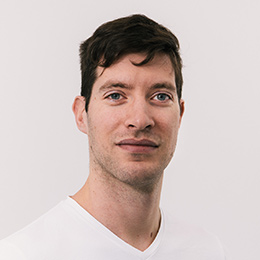 Charlie Lye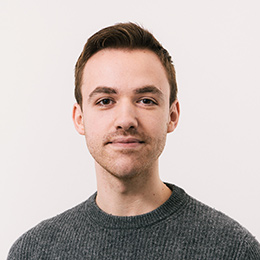 Cristian Greco
Toby Hamand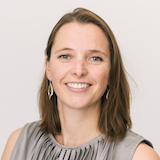 Carli Deysel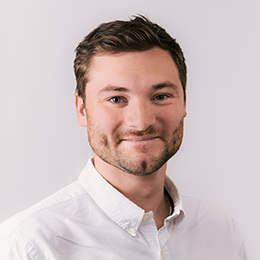 Scott Stirling
Tom Shacham
Ishy Kuku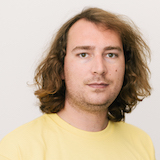 Hannes Crombez
Luis Custodio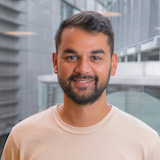 Kiran Smith
Dan Bodart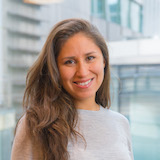 Tanya Sandoval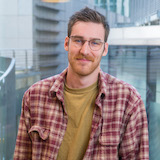 Blair Young
Customer Success
Katie Wilson
Lucy Baker-White
Claire Purchase
Frank Pazdera
Brad Thomas
Nuria Lafuente
Anne White
Emilia Zbar
Alessandro Camaratta
Cora McIlwain

Manuela Burmberger
Manuel Moualek
Stephane Matute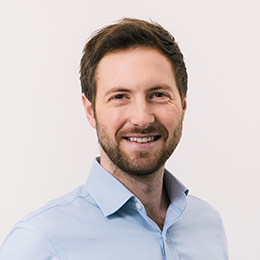 Ben Dean
Anna Maria Voitika

Kyra Platz
Daphne Kua
Travis Amiel
Jennifer Barrios
Moriah Olschansky
Darya Vselubsky
Sam Voight
Brittany Goldstein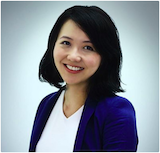 Josephine Yeo
George Bettley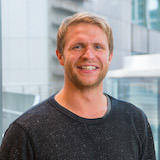 Max Hargreaves
Nikki Keys
Partnerships
Olivia Bickford-Smith
Sales
Claire Hathaway
William Ross
Tamara Gonzalez
Alex Kahn
Mark Bugas
Archie Winesett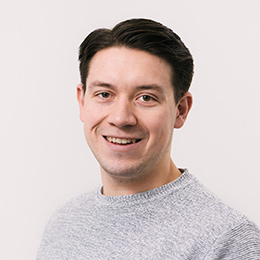 James Gray
Andrea Rego
Jacqueline Davidoff
Wan Zukhaireen
Tabitha Shook
Rob Mence
Brendan Feeney
Josh Solomon
Ty Wicks
Eliah Leong
Mike Turino
Dan Appiah
Jonas Blom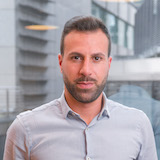 Valerio Cisternino
Tousit Palit
Simin Ozmen
Meghan Gorman
Marketing
Isabel Cooper
Annalisa Duina
Anastasia Reshetnikova

Lily McIlwain
Cristina Weber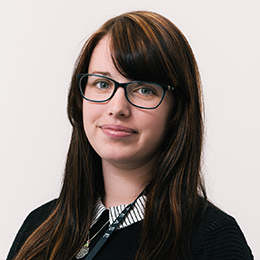 Clarissa De Waal

Holly Groom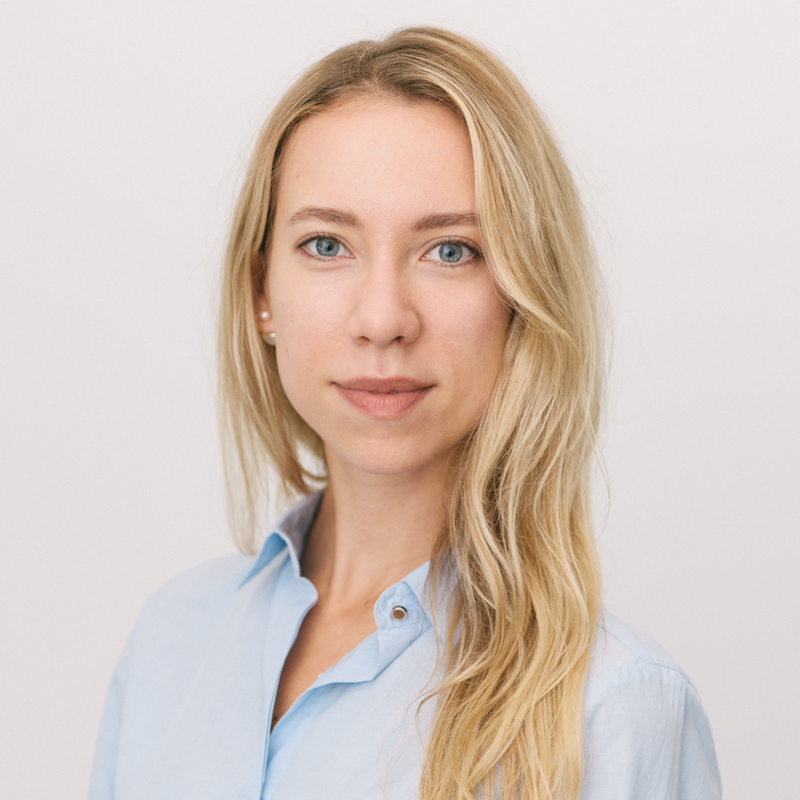 Alisa Voitika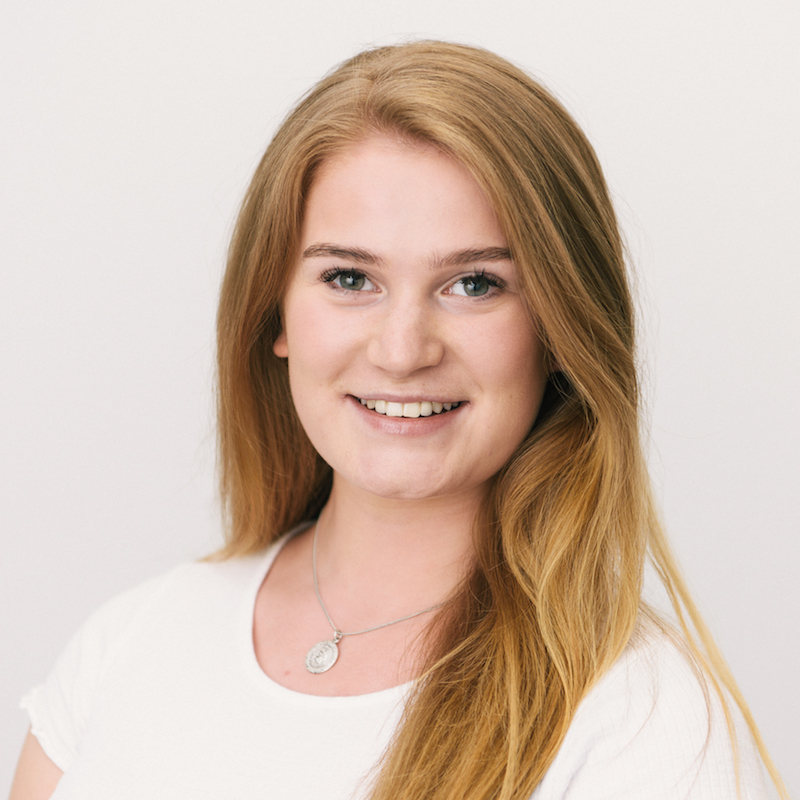 Gemma Green
Operations
Charlie Granger
Gemma Lockhart
Laurent Lamond
Stephanie Fawcett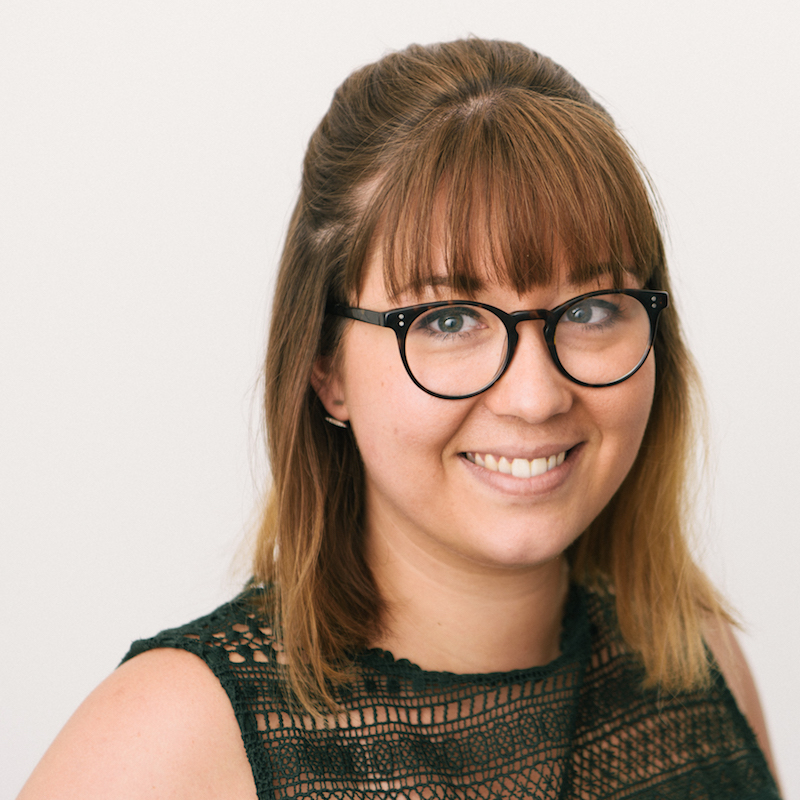 Emma Taylor
Jonathan Lusardi
Chris Garrett