Le meilleur endroit pour vendre vos chambres devrait être directement sur votre site
Notre mission est de ramener
les réservations à leur origine
Notre mission est simple: nous voulons faciliter le processus de réservation pour les clients et augmenter les réservations en direct pour les hôtels.
Notre plate-forme de réservation en direct crée de la transparence et forge des relations plus étroites entre les hôtels et les clients.
Notre quête pour déplacer les invités à la réservation en direct
Offrir de la transparence et de l'équité dans l'industrie hôtelière est un long périple. Nous sommes fiers de notre contribution jusqu'à présent, mais nous efforçons toujours d'aller plus loin.
17K
hôtels
Plus de 17 000 hôtels augmentent leurs réservations en direct avec Triptease tous les jours. Et plus ils en font, plus nous apprenons et partageons sur ce qui fonctionne le mieux.
$1 Bn
Valeur monétaire
Triptease génère plus d'un milliard de dollars par an en revenus de réservations en direct pour nos partenaires hôteliers.
30%
Augmentation
Les hôtels indépendants voient leurs réservations en direct augmenter de 30% en moyenne grâce à la plateforme Triptease
13%
Taux de conversation tchat-réservation de 13%
13 % des clients qui engage à une conversation alimentée par Front Desk continuera de réserver un séjour.
Les gens derrière la plate-forme
Tout commence avec notre équipe. Derrière notre plate-forme de réservation en direct
il y a une équipe exceptionnelle, se battant pour les réservations en direct à chaque étape du processus.
Leadership
Charlie Osmond
Founder & Chief Tease
Charlie built his first business straight after graduating from Oxford with a degree in engineering. He was named Young Entrepreneur of the Year by Esquire Magazine and one of HSMAI's 'Extraordinary Minds'. Charlie's also a member of the British Airways Business Advisory Board.
Charlie is Triptease's Chief Tease and also drives the company's brand and marketing strategy.
Alasdair Snow
Co-Founder & Chief Product Officer
Shortly after graduating top of class from King's College London, his first app won Best Design at the Launch Festival. Since, he has been named in TTG's Tomorrow's Travel Leaders '30 under 30' list and also at the Phocuswright Young Leader Summit among the '35 under 35'.
Alasdair heads up design and product development at Triptease.
Alexandra Zubko
Co-Founder & General Manager, the Americas
Alex earned her MBA at Stanford and has seen the inside of global giants and startups alike. She joins us from her role as VP and Head of Global Strategy at InterContinental Hotels Group (IHG). She is also winner of the IHIF Young Leader Award, a top travel industry accolade.
Alex heads up our New York office and is responsible for driving the company's development and corporate strategy across the Americas.
Product & Development
Phil White
Darren Labithiotis
Johnny Magrippis
Nick Lewry
James Lippitt
Joao Martins
Laura Rogers
Michal Kot
Thomas Griffiths
Ignotas Skrebe
Kieran Jones
Luke Jefferson
Matt Green
Stuart Ervine
Chris Hastings Spital
Grace Santos-Murphy
Jack Hughes
Mark Farragher
Tom Damant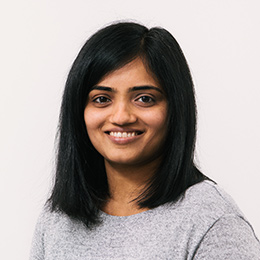 Akshatha Ballal

Alison Woodman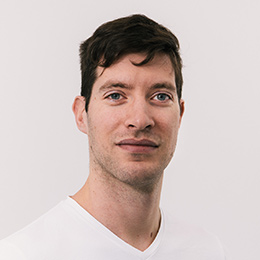 Charlie Lye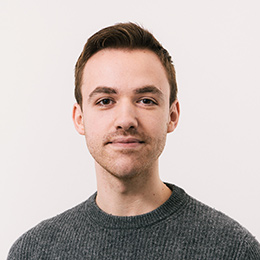 Cristian Greco
Toby Hamand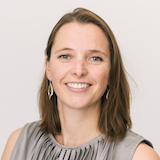 Carli Deysel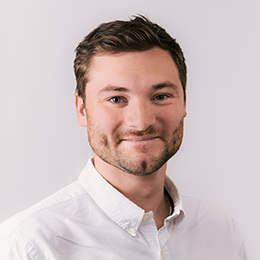 Scott Stirling
Tom Shacham
Ishy Kuku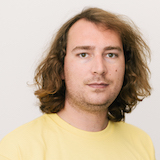 Hannes Crombez
Luis Custodio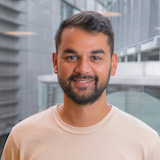 Kiran Smith
Dan Bodart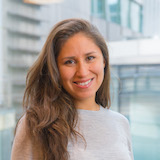 Tanya Sandoval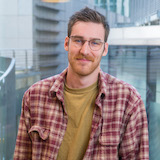 Blair Young
Customer Success
Katie Wilson
Lucy Baker-White
Claire Purchase
Frank Pazdera
Brad Thomas
Nuria Lafuente
Anne White
Emilia Zbar
Alessandro Camaratta
Cora McIlwain

Manuela Burmberger
Manuel Moualek
Stephane Matute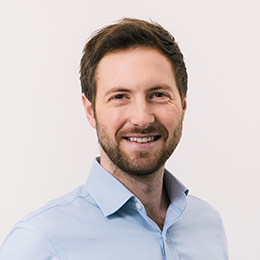 Ben Dean
Anna Maria Voitika

Kyra Platz
Daphne Kua
Travis Amiel
Jennifer Barrios
Moriah Olschansky
Darya Vselubsky
Sam Voight
Brittany Goldstein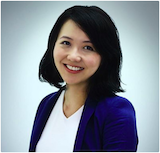 Josephine Yeo
George Bettley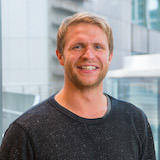 Max Hargreaves
Nikki Keys
Partnerships
Olivia Bickford-Smith
Sales
Claire Hathaway
William Ross
Tamara Gonzalez
Alex Kahn
Mark Bugas
Archie Winesett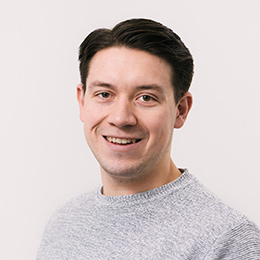 James Gray
Andrea Rego
Jacqueline Davidoff
Wan Zukhaireen
Tabitha Shook
Rob Mence
Brendan Feeney
Josh Solomon
Ty Wicks
Eliah Leong
Mike Turino
Dan Appiah
Jonas Blom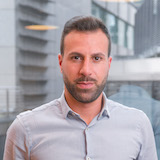 Valerio Cisternino
Tousit Palit
Simin Ozmen
Meghan Gorman
Marketing
Isabel Cooper
Annalisa Duina
Anastasia Reshetnikova

Lily McIlwain
Cristina Weber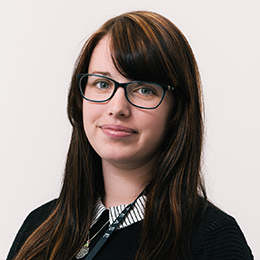 Clarissa De Waal

Holly Groom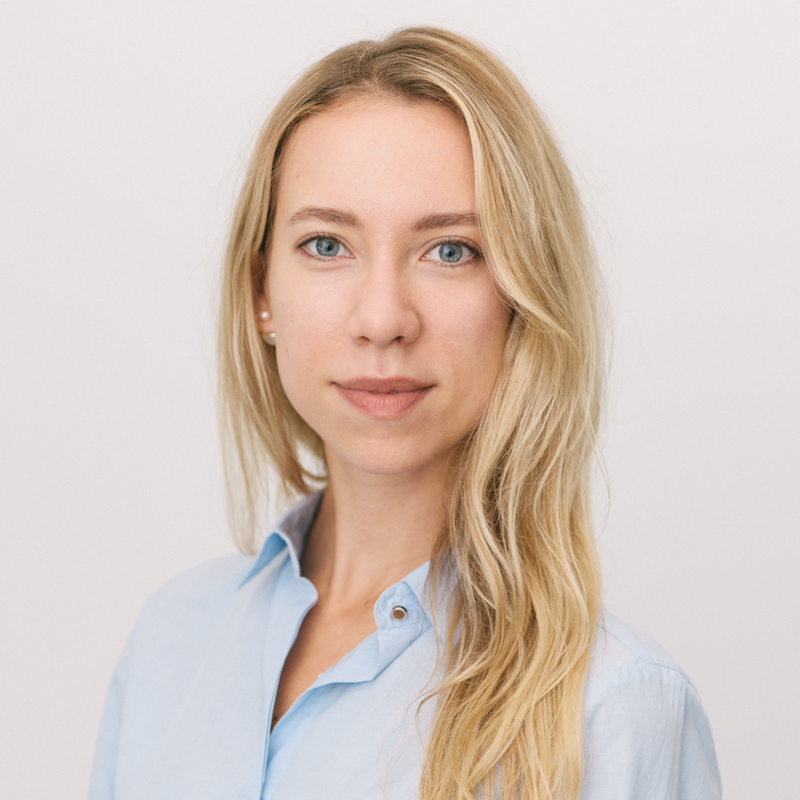 Alisa Voitika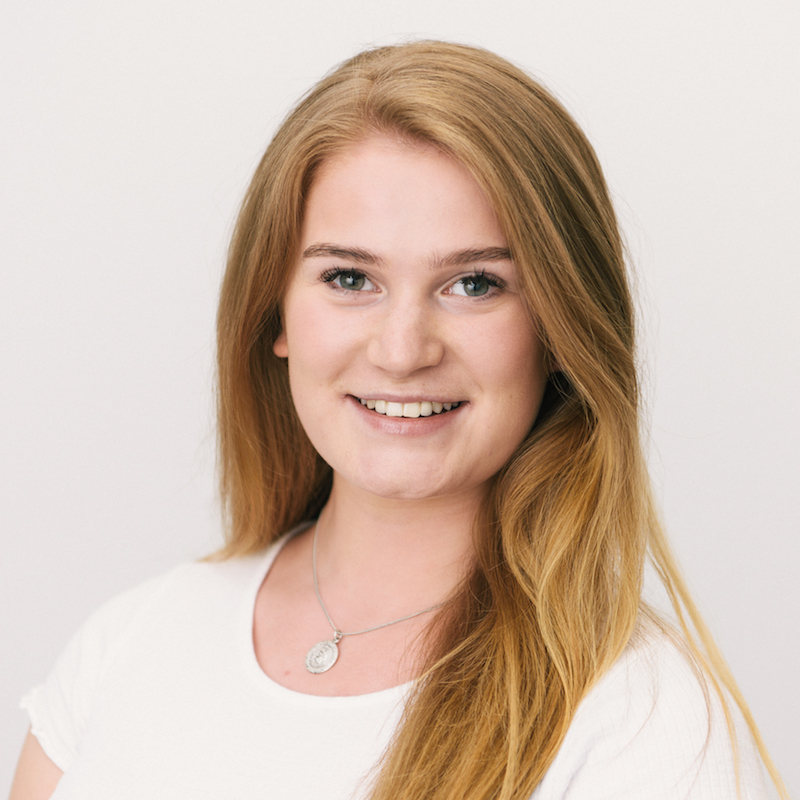 Gemma Green
Operations
Charlie Granger
Gemma Lockhart
Laurent Lamond
Stephanie Fawcett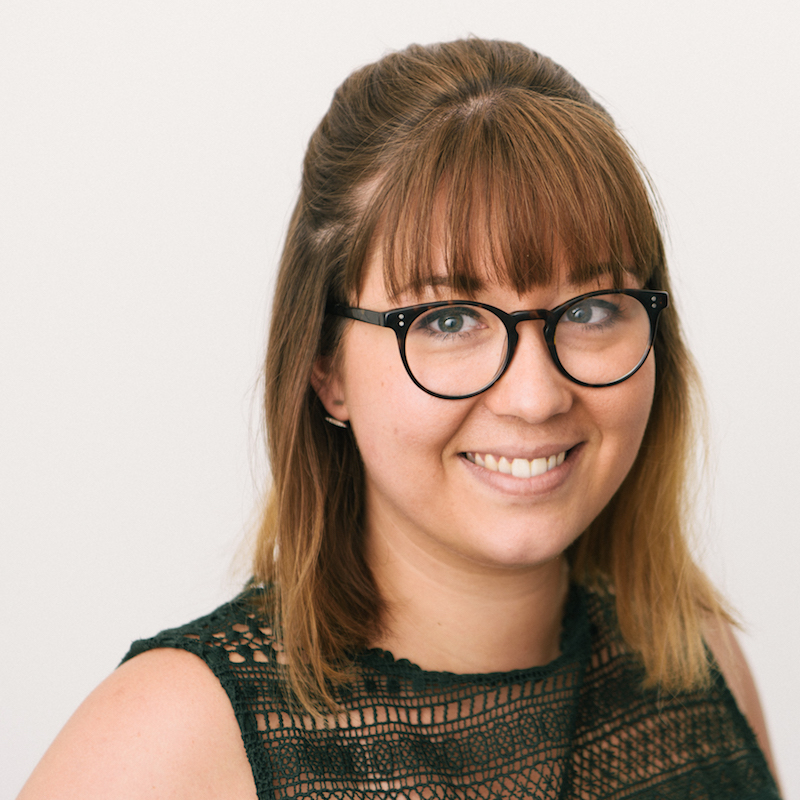 Emma Taylor
Jonathan Lusardi
Chris Garrett