Our mission is to bring bookings
back where they belong
Our mission is simple: We want to make the booking process easier for guests and increase direct bookings for hotels.
Our Direct Booking Platform creates transparency and forges tighter relationships between hotels and guests.
Our quest to shift the guests
to direct booking
Bringing transparency and fairness into the hotel industry is a long journey. We're proud of our
contribution so far, but will always strive to do more.
17K
Hotels
Over 17,000 hotels are growing their direct bookings with Triptease every day. And the more they do, the more we learn and share about what works best.
$1bn
Value
Triptease drives over $1 billion / year in direct booking revenue for our hotel partners.
30%
Uplift
Independent hotels see direct booking increase on average by 30% using the Direct Booking Platform
9%
Chat to booking ratio
9% guests who engage in a conversation powered by Front Desk go on to book a stay.
The People behind the platform
Everything starts with our people. Behind a unique Direct Booking Platform are an
exceptional team, fighting for direct bookings every step of the way.
Leadership
Charlie Osmond
Founder & Chief Tease
Charlie built his first business straight after graduating from Oxford with a degree in engineering. He was named Young Entrepreneur of the Year by Esquire Magazine and one of HSMAI's 'Extraordinary Minds'. Charlie's also a member of the British Airways Business Advisory Board.
Charlie is Triptease's Chief Tease and also drives the company's brand and marketing strategy.
Alasdair Snow
Co-Founder & Chief Product Officer
Shortly after graduating top of class from King's College London, his first app won Best Design at the Launch Festival. Since, he has been named in TTG's Tomorrow's Travel Leaders '30 under 30' list and also at the Phocuswright Young Leader Summit among the '35 under 35'.
Alasdair heads up design and product development at Triptease.
Alexandra Zubko
Co-Founder & General Manager, the Americas
Alexandra is responsible for designing and delivering the customer experience at Triptease - from independent hoteliers to our enterprise clients. Her team leverage data, analytics and insights to coach clients and help them optimize their direct booking strategy to increase direct online revenue. Alexandra is an IHIF Young Leader Award winner, Stanford MBA and mother of three.
Product & Development
Phil White
Darren Labithiotis
Johnny Magrippis
Nick Lewry
James Lippitt
Joao Martins
Laura Rogers
Michal Kot
Thomas Griffiths
Ignotas Skrebe
Kieran Jones
Luke Jefferson
Matt Green
Stuart Ervine
Chris Hastings Spital
Grace Santos-Murphy
Jack Hughes
Mark Farragher
Tom Damant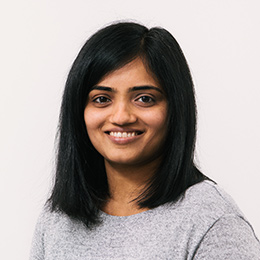 Akshatha Ballal

Alison Woodman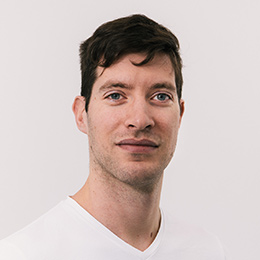 Charlie Lye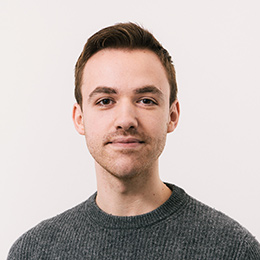 Cristian Greco
Toby Hamand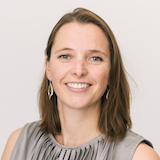 Carli Deysel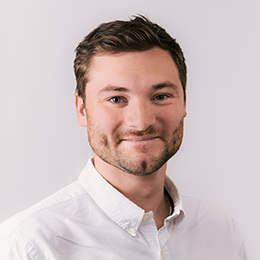 Scott Stirling
Tom Shacham
Ishy Kuku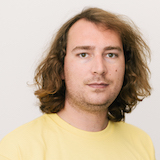 Hannes Crombez
Luis Custodio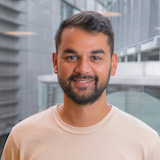 Kiran Smith
Dan Bodart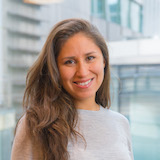 Tanya Sandoval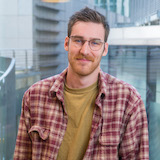 Blair Young
Customer Success
Katie Wilson
Lucy Baker-White
Claire Purchase
Frank Pazdera
Brad Thomas
Nuria Lafuente
Anne White
Emilia Zbar
Alessandro Camaratta
Cora McIlwain

Manuela Burmberger
Manuel Moualek
Stephane Matute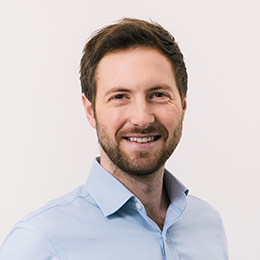 Ben Dean
Anna Maria Voitika

Kyra Platz
Daphne Kua
Travis Amiel
Jennifer Barrios
Moriah Olschansky
Darya Vselubsky
Sam Voight
Brittany Goldstein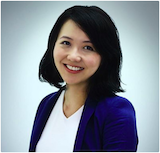 Josephine Yeo
George Bettley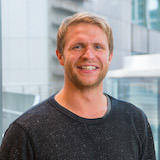 Max Hargreaves
Nikki Keys
Partnerships
Olivia Bickford-Smith
Sales
Claire Hathaway
William Ross
Tamara Gonzalez
Alex Kahn
Mark Bugas
Archie Winesett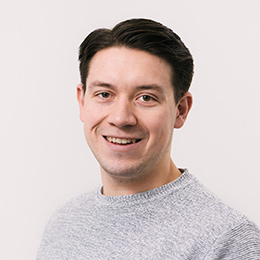 James Gray
Andrea Rego
Jacqueline Davidoff
Wan Zukhaireen
Tabitha Shook
Rob Mence
Brendan Feeney
Josh Solomon
Ty Wicks
Eliah Leong
Mike Turino
Dan Appiah
Jonas Blom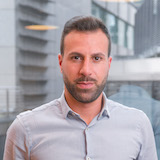 Valerio Cisternino
Tousit Palit
Simin Ozmen
Meghan Gorman
Marketing
Isabel Cooper
Annalisa Duina
Anastasia Reshetnikova

Lily McIlwain
Cristina Weber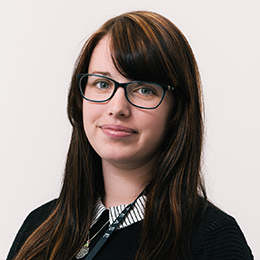 Clarissa De Waal

Holly Groom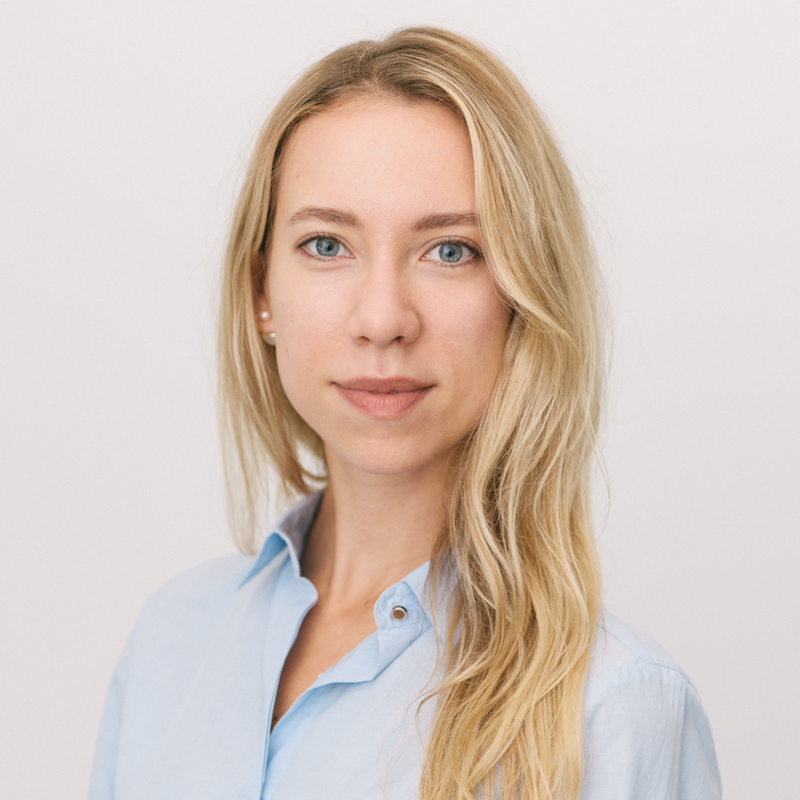 Alisa Voitika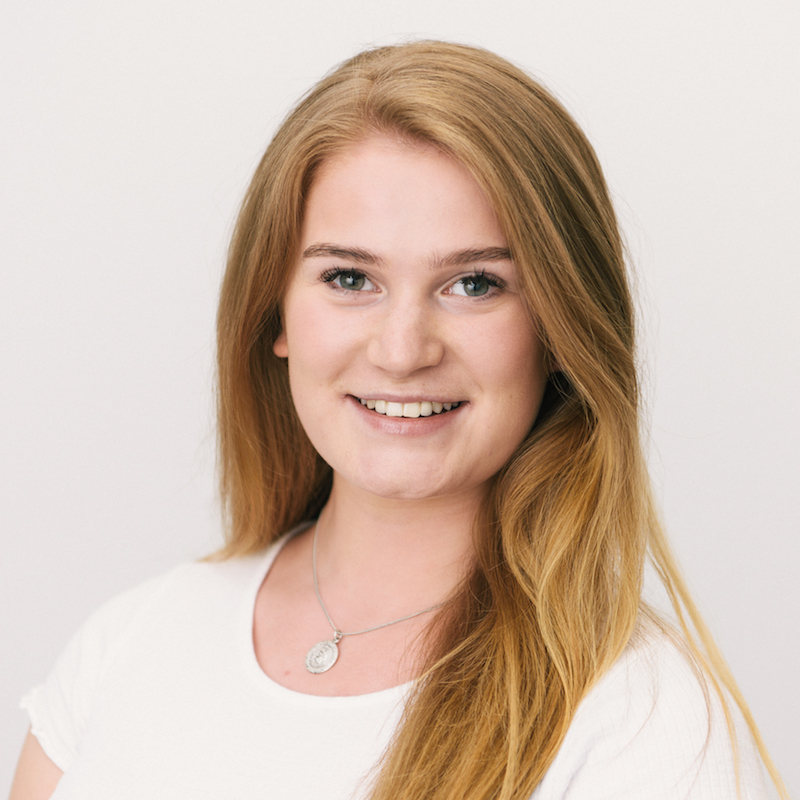 Gemma Green
Operations
Charlie Granger
Gemma Lockhart
Laurent Lamond
Stephanie Fawcett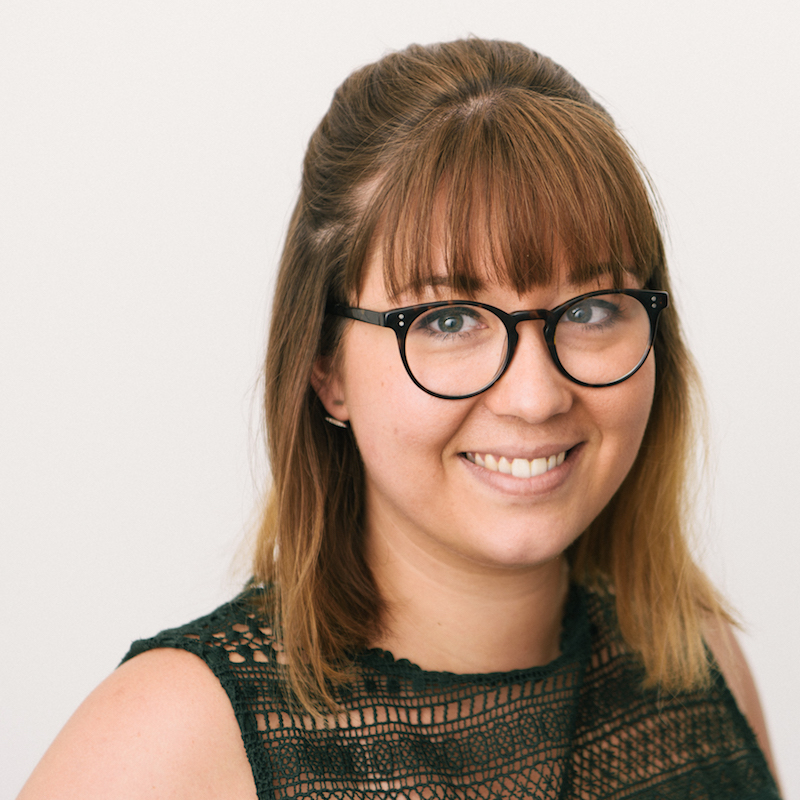 Emma Taylor
Jonathan Lusardi
Chris Garrett