The hot topic of 2016 - direct booking is the new way of booking online.
What with everyone chatting about it, there really is no doubt that the direct booking movement is the talk of the travel and hospitality industry. A topical theme at conferences and ever more present in the likes of Skift, Tnooz and BTN, alongside media even outside of hospitality, we are seeing terms like "direct booking war", "loyalty programmes" and "hotels join direct" hitting up the headlines more and more.
In this way, it's pretty clear 2016 has seen the direct booking trend take-off and we're certain to be seeing a lot more of it as the year goes on. We had a look over the last quarter and have collated what we believe to be the best articles around direct booking this far:
1. Hotel CEOs Won't Back Down When It Comes to Pushing Direct Bookings
It's been all over the media that big industry names like Accor, Hilton, Marriott, Hyatt, Choice and Wyndham have been revamping their loyalty programmes over the last year. Direct booking campaigns have been launched left, right and centre and they seem to be having quite the impact. Rightly taking prime spot, this detailed article sees just how they're getting on.
What's significant is that CEOs involved in the trend are really seeing the benefits of direct booking and so the year ahead looks brighter than ever for direct business. From enrolling millions more members to substantially increasing revenue, CEOs share their experience. So what did they have to say?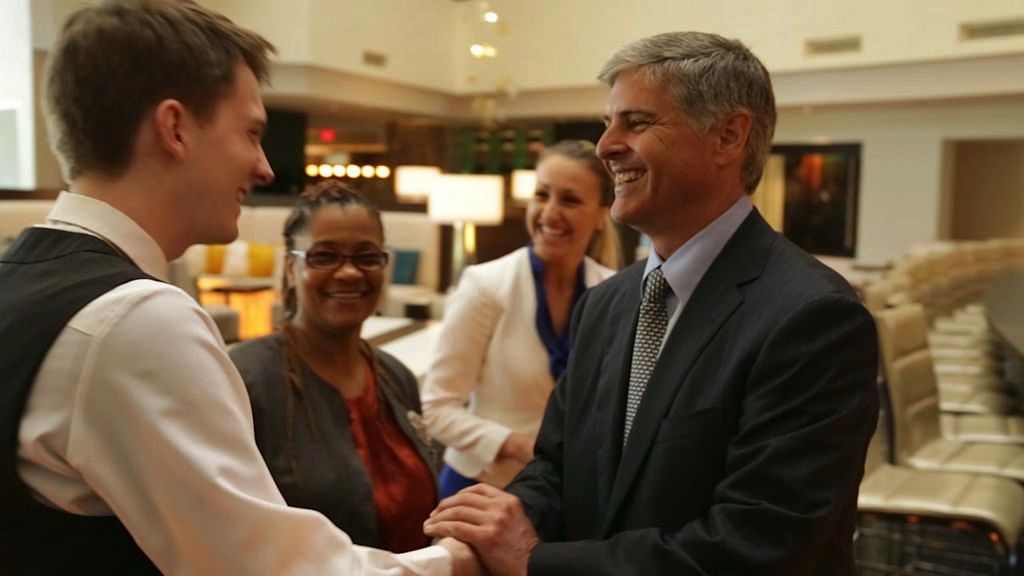 Comfortably ranked at number 2 is Hilton Worldwide's phenomenal advertising campaign, "Stop Clicking Around". Eager to promote its direct distribution, Hilton tells how its campaign was the biggest of its kind in its 100 year history, sitting at an estimated $1.3 million. Spearheading 2016 in the right way, the visual made for a super effective marketing tool and was incredibly well received on a worldwide scale, broadcast on every platform from TV and cinema to both print and digital media.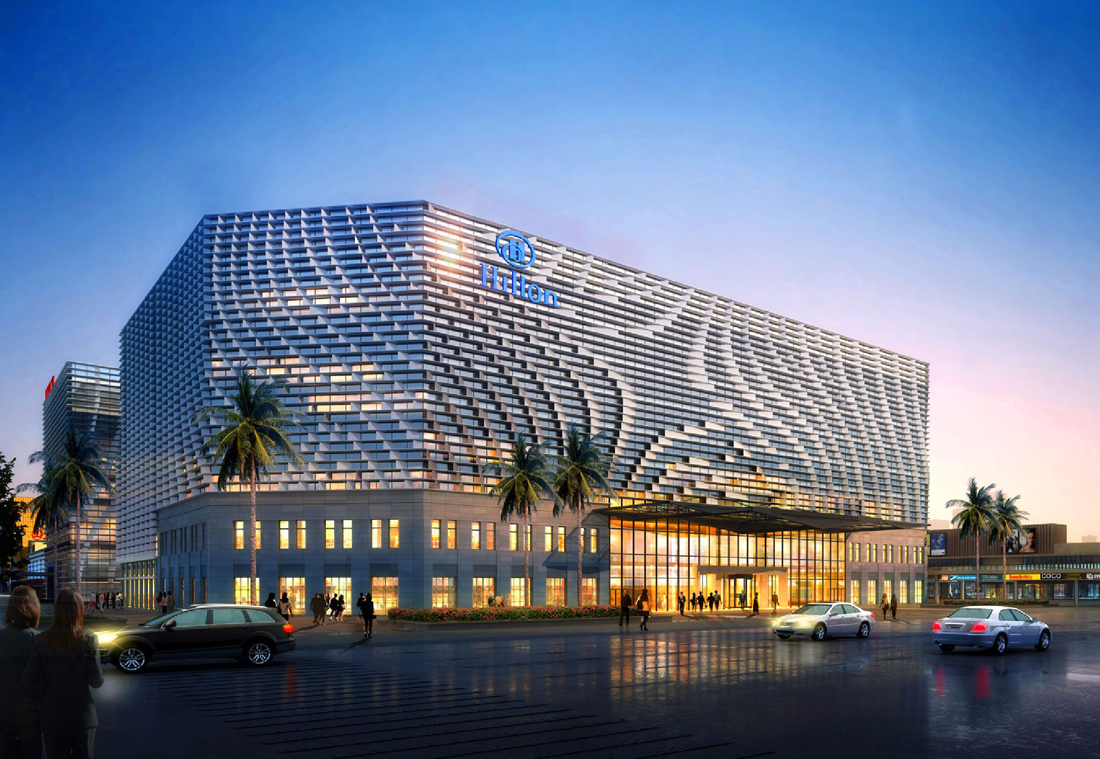 Making our top 3, May saw hotel giant IHG join its empire competitors by upping its direct booking initiative. By enhancing its rewards programme, dubbed "Your Rate" by IHG Rewards Club, IHG loyalty members will start seeing exclusive rates when booking directly amongst a bundle of other perks. We're sure you remember IHG's PR stunt when we caught all the action down at the South Bank two weeks back - check out our blog post to jog your memory.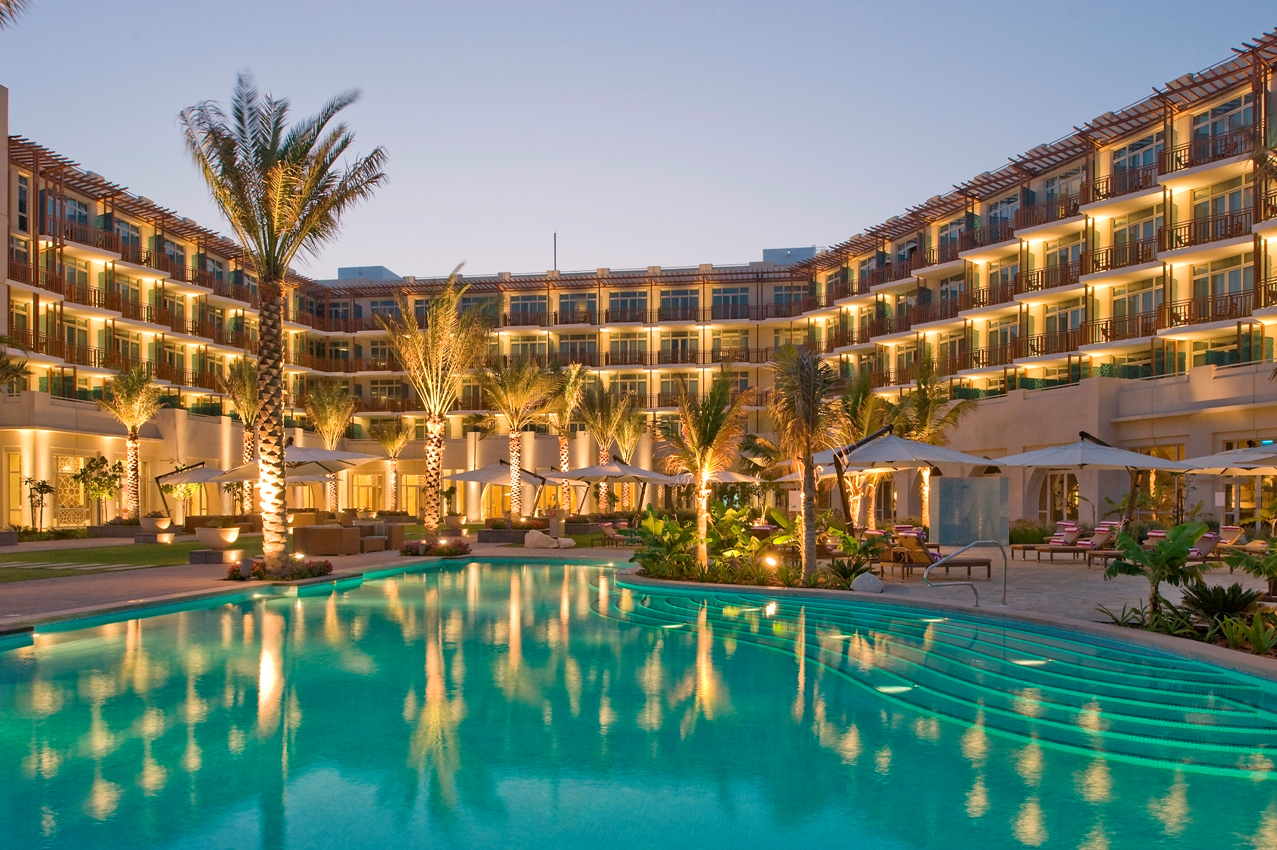 After having seen two reputable hotel chains, namely Hilton and Marriott, pushing their direct booking incentives, it was interesting to observe the knock-on effect this had on OTAs. Unsurprisingly, reactions weren't exactly open arms and cheers. By February, Priceline's CEO Darren Huston expressed his dissatisfaction by saying "I don't appreciate some of the actions that are taken on a chain level sometimes… ". Evidently unimpressed by marketing measures employed by certain hotel partners earlier this year, there's no doubt OTAs were left feeling a little rattled to say the least.
In an effort to improve its membership scheme, Marriott International had a real re-positioning this March around how to further personalise its relationship with its guests and push the direct booking model. Aiming to encourage loyalty with a wider reach of its members, it announced a number of attractive extras. Notably, its "Member Rates" project is Marriott's popular, direct business driven initiative, which as you might guess offers the lowest room rates to guests who book directly via its official web portal.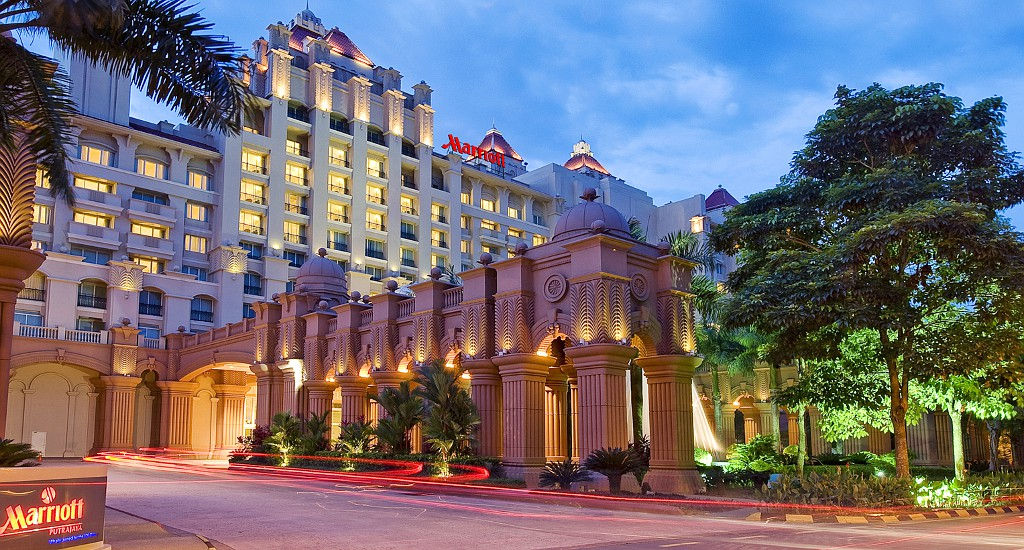 Introducing its enticing upgrade this April, Hyatt Hotel's Gold Passport has got even better, boasting many more bonus features. Following suit with its respective industry players, Hyatt launched its very own rewards programme for loyalty members. Showcasing programme points, online check-in and even a rate discount as high as 10%, it's clear Hyatt really wants its members to start feeling the benefits of direct booking.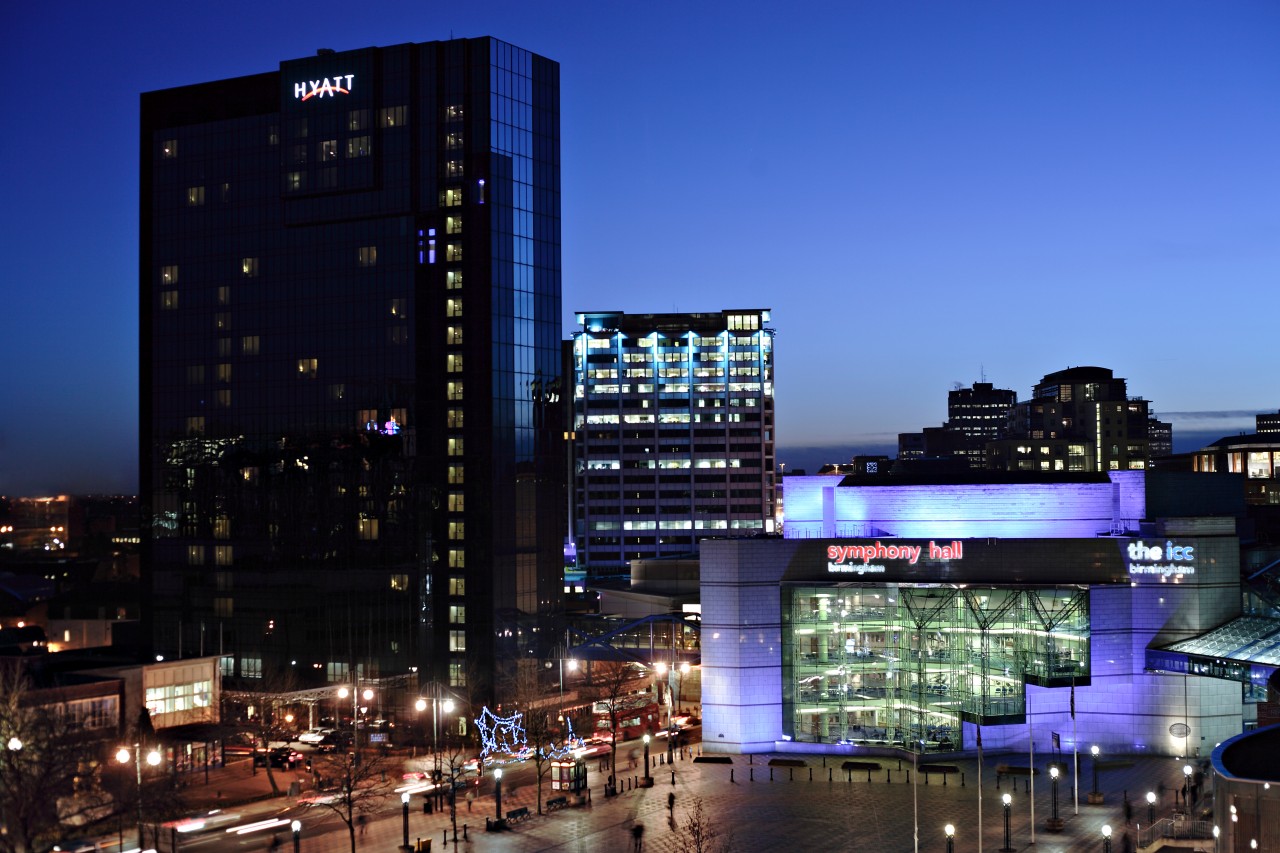 Following the first quarter of 2016, this article revisits Hilton to see how the chain has developed 3 months after it launched its "Stop Clicking Around" campaign. We're all asking ourselves, did it really pay off? Full of facts and figures, Hilton has definitely seen growth in bookings via its official website and the mobile app. In regard to whether direct booking is better for business, well, the proof is in the numbers. Revenue in its first quarter of 2016 has grown from $2.6 billion last year to $2.75 billion this quarter - now that's a lot.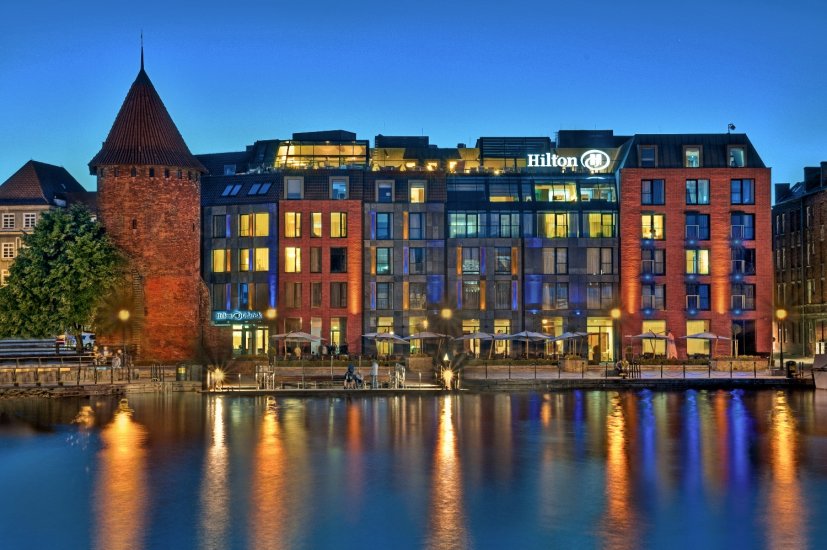 In response to the wave of direct booking campaigns, April saw Expedia desperately fighting back against hotels. Evidently threatened by this ground-breaking industry shift, Expedia gathered data to illustrate how it thought hotels were in fact losing revenue by pushing their direct bookings. Presenting what it calls "a conservative estimate", Expedia believes hotel owners' revenue could be down by as much as 8% when driving direct. Obviously not totally accurate in our opinion, but really interesting to see to what measure OTAs will go to to keep hotels on side.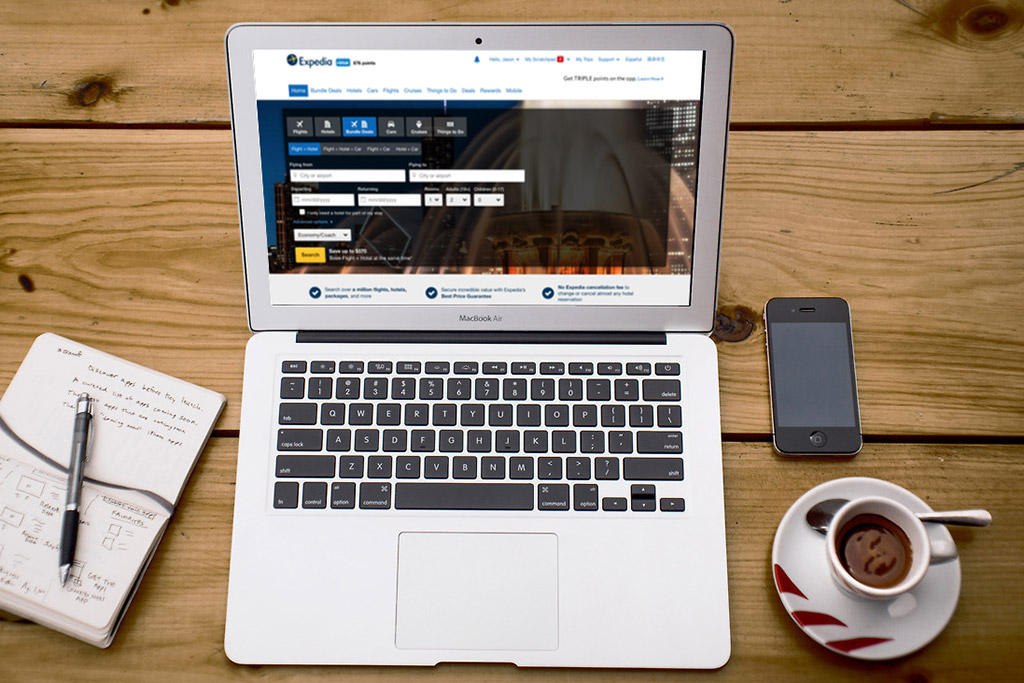 If you're a big brand with a big budget, it's most likely easier for you to get the broadcasting out there, but what if you're a little independent hotelier? Discussing why hotels are focused on driving direct bookings and identifying the strategies you can use to boost direct are all highlighted here. Hotels everywhere are becoming more and more free from the constraints of OTA regulation and are learning how to further personalise their relationships with guests.
We'd be mad if we didn't include the Direct Booking Summit in this list. Coming to The Big Smoke this June and what's sure to cover everything there is to know around the direct booking movement and more, this event will no doubt have hoteliers dazzled. Bringing industry leaders together from all over Europe, there's no better time to discuss the merits of direct business and discover how exactly hotels can take advantage of the opportunity to make the most impact. If you want to join us, you can find tickets here.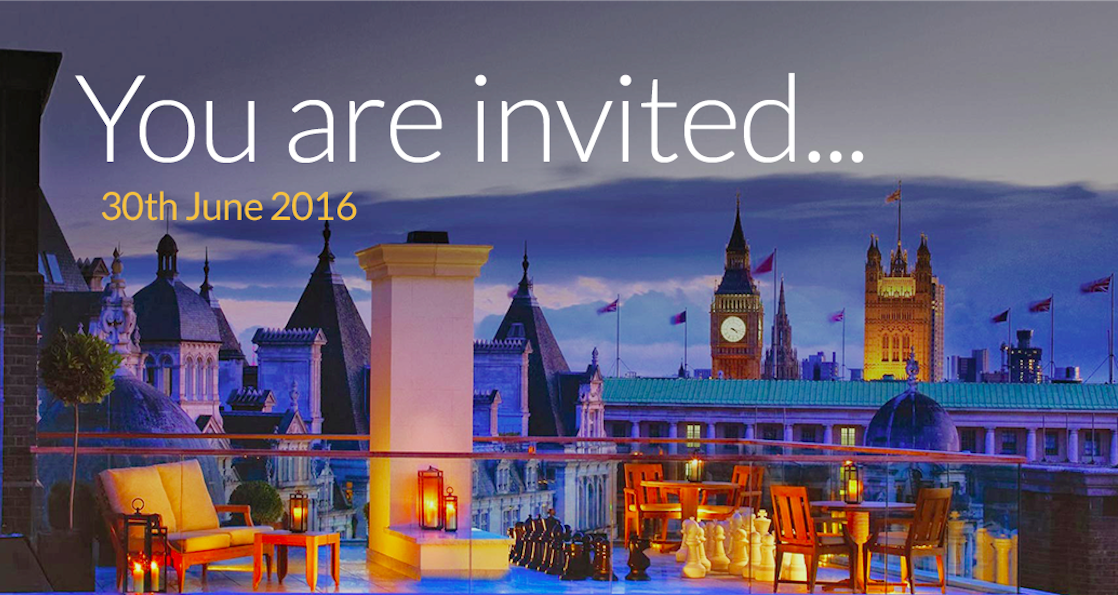 Okay, so you probably get the picture! It's clear the beginning of 2016 has been quite the game-changer and, dare we say it, pretty amazing for direct bookings. Pioneered by a plethora of hotel groups taking a stand, we're sure other hotels will be inspired to follow suit, especially once they see the benefits of direct can bring. It's unmistakable however that tensions have arisen between hotels and OTAs due to this. Given the turbulent climate the hospitality industry is currently facing, it's time now that hotels unite and finally say goodbye to unfair commission costs and say hello to reliable guest loyalty.