How Primaries Impact Demand in the US
According to STR data analysis, past US presidential elections have caused a spike in hotel demand. Looking at five election cycles since 2000, Hotel News Now was able to identify that a competitive race results in increased demand and room revenue spending. What determines how competitive a race will be is of course the need for both parties to select a primary candidate.
Three-month STR data ending in January 2016 for four states which are not homogenous in terms of population, voting behaviour or hotel inventory - Iowa, New Hampshire, South Carolina and large parts of Nevada (Las Vegas excepting, due to the busy convention calendar there) - indicate that all four have seen a steady increase in hotel revenue during competitive election periods since 2000, with increases as high as 13% in Iowa.
While hotel companies do not usually join the political conversation, it is clear from historical data that there is potential for increased revenue during elections in the United States and with some pre-planning and smart marketing, revenue management could maximize that potential. Imagine booking a debate room with extra amenities such as a fun fact pamphlet on either party's candidates. Why not?
The Importance of Trust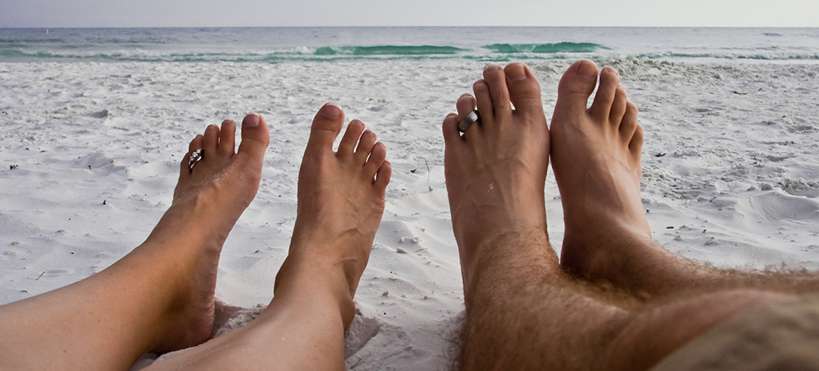 According to Fuel, a digital hotel marketing firm, consumers' trust in Online Travel Agents is 50% lower than it was a year ago, which is great news for hotels that are looking for ways to increase direct bookings.
The full report, "2016 Leisure Travel Trends: What Smart Hotels Need to Know"  is based on a survey of 2,900 consumers who have either planned or conducted at least one leisure vacation in the past 12 months. The main finding of the study was revealed by asking consumers how trustworthy they found online review sources such as OTAs. The fact that the hotel's own website was ranked the most believable by an overwhelming majority of 95% proves that hotels are moving in the right direction in convincing consumers to book directly.
To move one step further, and gain competitive advantage, hotels could try to display a curated section of verified reviews on their website. If a consumer spends time on honeymoon packages, positive reviews from past honeymooners could move to the top of the list, giving the user all the encouragement they need to complete the booking there and then.
The Need for Speed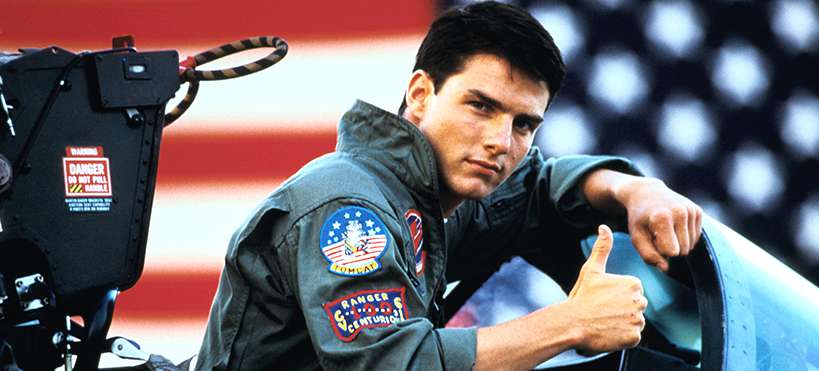 Recent research carried out by Ryan Solutions, a database marketing and CRM provider, shows that hotels with slow websites are not performing well in the natural search listings on Google.
Among the 4,800 hotels included in the study, the average score for speed was 68.7 out of 100, as scored by Google's PageSpeed Insights tool. According to Google, website speed has to reach a minimum of 85 points for it to be considered good. Ryan Solutions' analysis shows that a mere 13% of the websites reached that critical level. Hotel websites that score below 85 points in performance may be punished in terms of Google rankings.
Another interesting finding of the study was that lower star-rated hotel websites run faster than their high-end counterparts. The company believes this may be due to the "increased complexity" of new generation hotel websites. Considering the essential part Google plays in hospitality marketing, hotel companies should consider simplifying their website design, not just for improving usability but for faster performance if they want better SEO.