Good Reviews Drive Revenues
Whether or not Airbnb is stealing share from hotels, one thing it does demonstrate is the power of guest reviews. A study released jointly by Everbooked and LearnAirbnb has found that the number of reviews for a property on Airbnb is directly correlated to its occupancy levels. Those with 1-50 reviews are on average achieving less than 50% occupancy, while those with 250 or more reviews are hitting 80%.
Of course, when it comes to hotel reviews quality will always trump sheer quantity and savvy hoteliers not only monitor their review ratings carefully but respond where appropriate. Airbnb hosts are also given the opportunity to respond to reviews, but only within 14 days of when the review was posted. This demonstrates the importance of timeliness and is a discipline that hoteliers would be well advised to follow.
Unearned Free Nights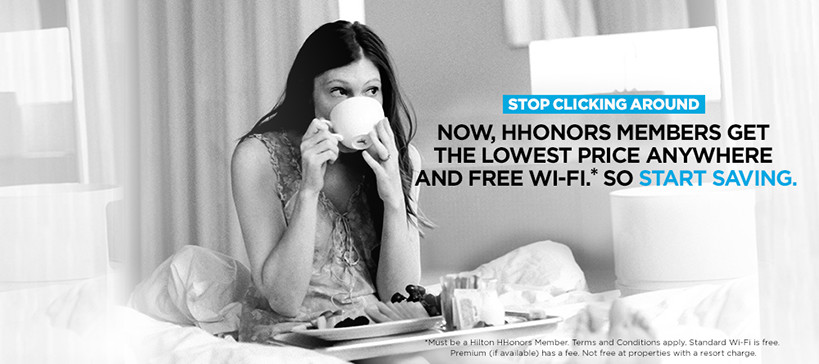 Hilton's latest 'Stop Clicking Around' ad campaign is focusing on the benefits of booking direct. While they haven't revealed how much the campaign is costing, it's clear that they have an aggressive media schedule, with the TV airing on Grammy Awards night to 25 million people.
The campaign stresses the value of HHonors loyalty points and Hilton have pointed out that last year 1.6 million free nights went unearned because guests booked their stay through a third party. With Expedia Inc offering their own rewards programs, including Hotels.com's 'book 10 nights get 1 free', it is clear that rewarding customer loyalty is one key battleground in driving business direct.
What if you don't have a rewards program? Don't worry! If your independent hotel or brand doesn't have a reward program, you could always highlight the simple amenities guests could have earned had they booked directly with you. Simple value-add offerings such as early check-in, late check-out, free in-room WiFi or even a complementary bottle of water highlighted as a missed opportunity could go a long way in consumers' minds and convince them to book directly if communicated well. The right message at the right time can go a long way!
Hostels Come Back in Style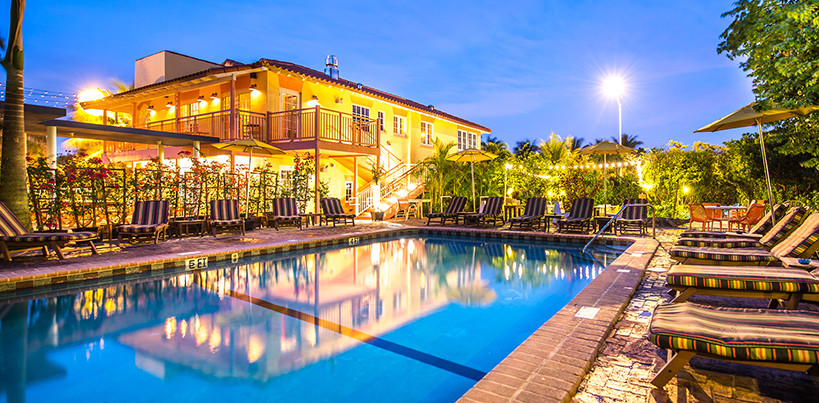 Is cheap chic the new luxury? When hotel companies have previously focused on creating more affordable accommodation, it has primarily been to target the growing audience of student travellers. Now the new generation of hostels is more about business travellers than backpackers.
With flexible and design-centric event spaces, new hostels in major European capitals are trying to attract hip, young and cool companies to host their events, which usually come with the need for accommodation for out of town guests and all at a fraction of the cost of traditional hotels.
This trend is also picking up in the US, with Generator Hostels, one of the fastest growing hostel brands in Europe, looking to expand its brand into Miami with a 102-unit property to open in 2017. Freehand is another one to watch, with two properties already up and running in Miami and Chicago and a third one coming in Los Angeles. It's no surprise to find an experienced hotel group – Sydell, who are already well established in the US market - behind this offering. The Freehand value proposition – like many others in this space - focuses on innovative design, attractive food and affordable prices.