A number of newspapers have suggested that the last thing Boris Johnson (BoJo) expected was to actually win the EU referendum. On the morning the result became clear, he looked as surprised as everyone else. His victory triggered a chaotic couple of weeks in London. Amidst the shock of the result, the resignation of a Prime Minister, the collapse of BoJo's ambitions to be the next PM, a slow-motion parliamentary coup against the Leader of the Opposition, and a 10% drop in the £, we at Triptease, managed to squeeze in the world's first Direct Booking Summit.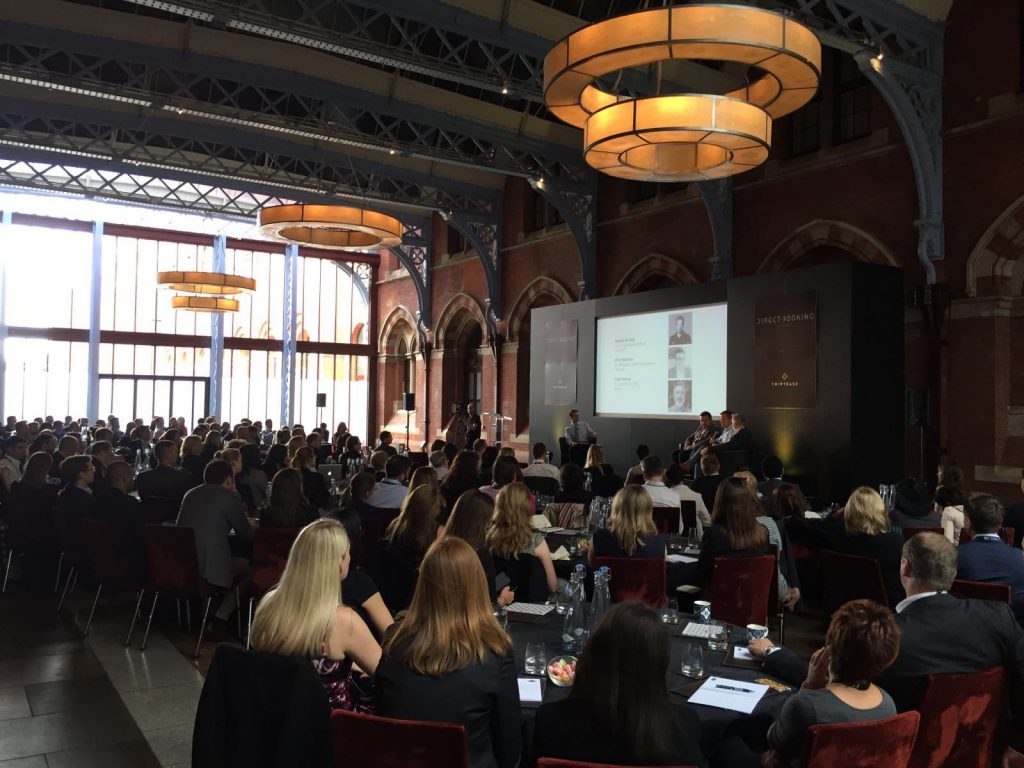 The Summit provided an opportunity for some fascinating chats with hoteliers from across Europe about Brexit and what it meant to them both personally and professionally.
One small hotel group was finding business picking up very well in the South West of Britain, probably as British customers decide that with the sun beginning to come out, summer on a British beach suddenly looks like great value.
A friend who runs an upmarket Travel Agency told me that bookings were up dramatically in the last two weeks, as did a manager of a British luxury hotel. They both shared the theory that a lot of people were simply holding off later than normal on making summer bookings until after the referendum result.
A hotelier from Denmark expressed concern that her prices would now be less appealing to a key audience during their short summer season.
I also heard the story of an expensive family trip to the USA which was paid for in dollars six months ago. The customer had just got in to touch and cancelled the hotel booking for a full refund in Sterling. They promptly spent it all on rebooking with the same hotel, only this time they used the extra money for an upgrade to the rooms. The customer has since been proudly sharing how smart he had been to anyone within earshot.
It all goes to show how wonderfully nuanced and segmented human behaviour is when it comes to something so apparently simple as booking a hotel. Whilst some people need certainty and reassurance in order to book; others will be happy to make a choice based on what feels like all-round best value. Others just want the cheapest. For some, the thrill of an upgrade is what really makes a holiday memorable. Whilst the overall objective is the same, the specific needs customers have when booking vary greatly.
So maybe what Boris has really done for hotels this summer is to reveal how personalising the booking experience is just as important as personalising the stay itself. I bet he didn't intend that outcome either.