Kicking off from June this Summer, we're excited with what this year's roster of events has in store. Split between niche summits in the UK and top-level conferences out in the US, we've handpicked 5 events we think are going to be our favourites for 2016. Jump on board with us or risk missing out on all the juicy trends.
1. HITEC, 20th - 23rd June
Produced by global association HFTP, HITEC is dubbed the "world's largest hospitality technology show" - and it's certainly earned the name. Playing host to a multitude of international delegates, HITEC is a respected globe leader when it comes to the hospitality sector and has been running since the early 1970s.
This year it is being held at the Ernest N. Morial Convention Center in New Orleans in Louisiana and will once again be bringing together the brightest brains when it comes to technology. The event is four days long and so covers a wide breadth of hot industry topics and showcases the latest products from over 300 companies. Coupling education and eye-catching exhibits, HITEC is a well-rounded event and makes for a top trade-show and conference hub. We have a stand too so swing by if you're headed here!
While you're at it, why not visit HSMAI America's Revenue Optimization Conference on 22nd June? Aiming to deliver expertise on everything from distribution and data to strategy and communication, it should cover some broad bases around revenue.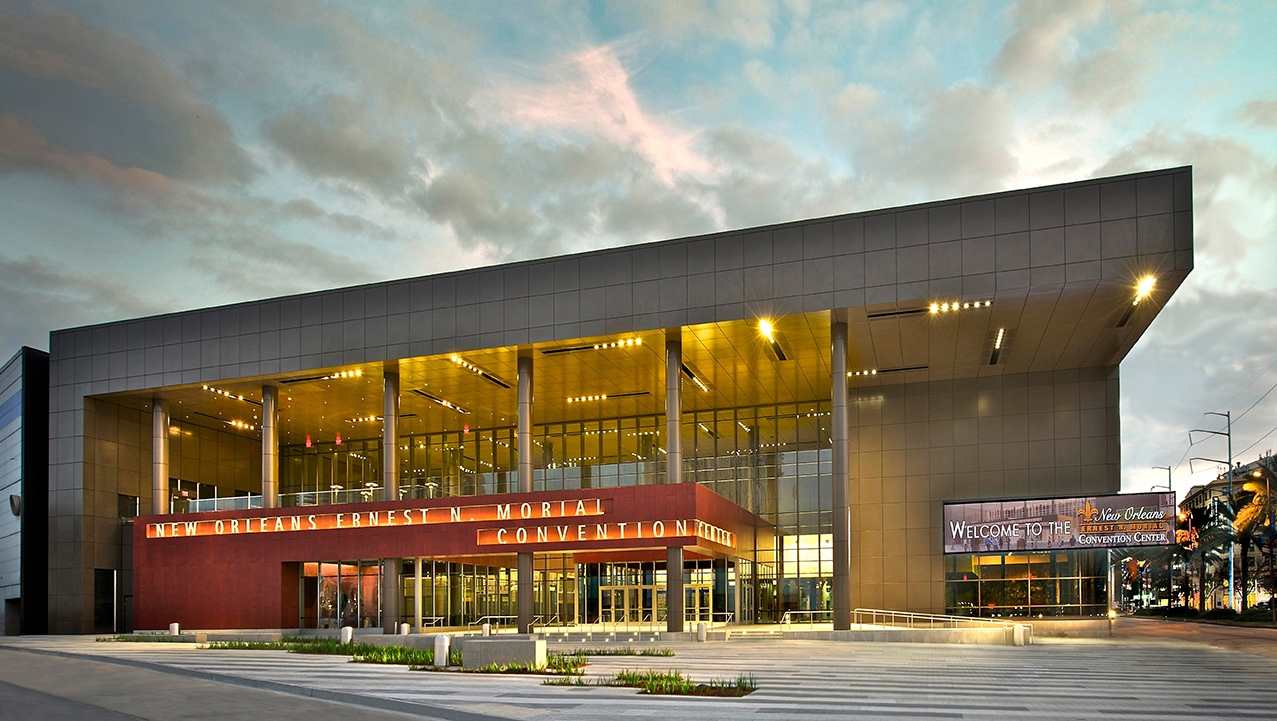 2. Direct Booking Summit, 30th June & 13th September
Direct booking. Quite undoubtedly the talk of 2016. What with more and more industry players driving their direct bookings, we thought what better time to host the event that everyone is talking about - the Direct Booking Summit.
The first will be held at the Renaissance Hotel St. Pancras in London and the second at the LongView Gallery in Washington D.C. With our London Summit fast approaching, we're delighted to announce an agenda of expert speakers and great themes. Figureheads from the likes of Google, TripAdvisor and CitizenM will be wowing a crowd of delegates everywhere from IHG and Pestana to the Ritz and Four Seasons. Themes look to include metasearch and chatbots to hotel distribution and parity regulation, so there'll be a broad range of tips and tricks across the digital space to inspire you.
Should you miss the Europe-wide Summit then shoot across the pond to Washington D.C. for our DBS USA. The full-day event is sure to have a following and a half if this one was anything to go by.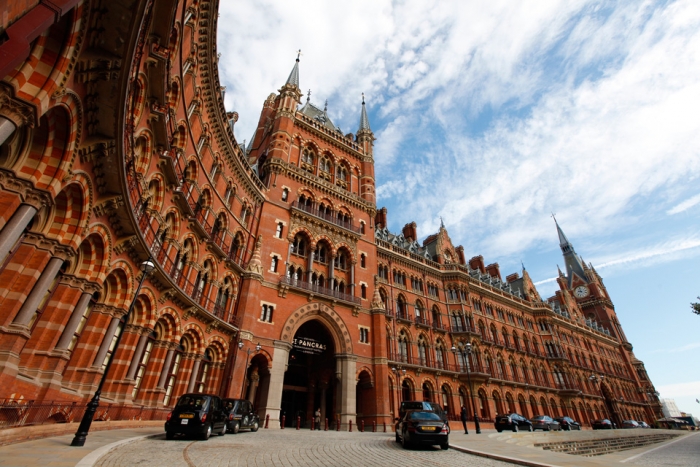 3. Revenue Strategy Summit, 7th July
Only in its fourth year, the RSS is a fairly new Summit on the hospitality events platform, but it is budding fast. Descending on The Renaissance Hotel in Washington D.C. this July, expect an impressive bunch of industry innovators and thought leaders, who will be talking how to better your revenue figures.
Themes will centre around marketing and technology specifically and how these two key aspects can help hoteliers everywhere meet the challenges the sector is facing in the modern age. Hoping to attract over 300 executives, the RSS has grown some way and will no doubt prove to be a success in hotel education and information. Our very own Co-founder Alexandra Zubko is a strategy whizz and will be speaking this year too if you want to hear the ins and outs around revenue uplift.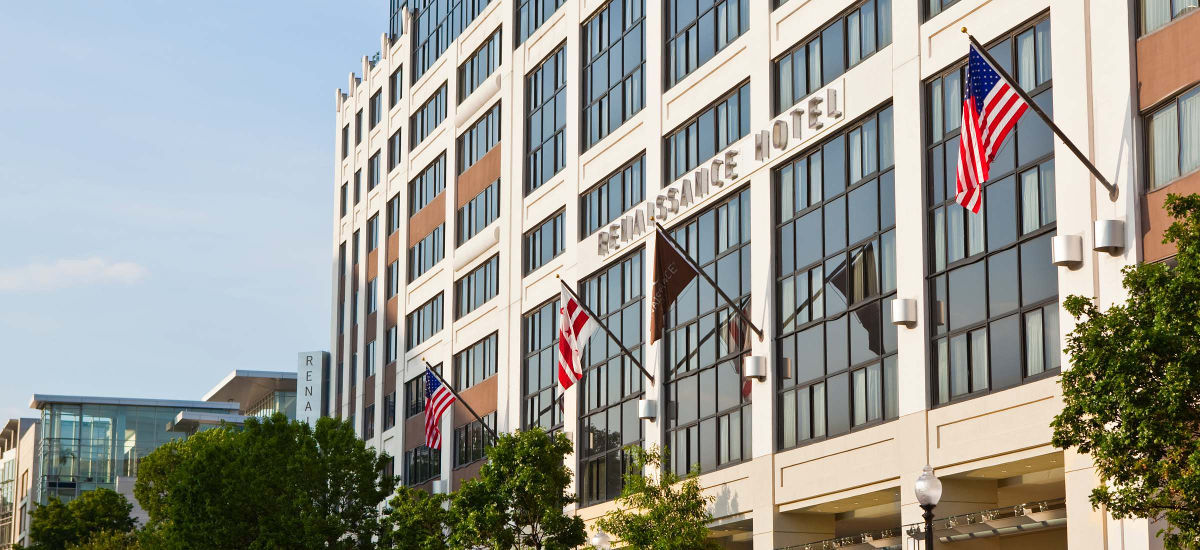 4. The Hotel Distribution Event, 28th September
Also in its fourth year, 2016's The HDE is sure to showcase the very best in hotel technology. Thought leadership from industry wizards will provide hoteliers with all the tools you need to make sure you're consistently ahead of the competition. Bringing together the investment community, digital leaders and hotel owners, this London-based event at the Hilton Bankside has the works.
Topics range from regulation of the sharing economy and advertising power to talk on travel management companies. Big brand world chains vs. mid-sized hotel groups will also make for major debate. Focusing largely on hotel distribution strategy, HDE plans to give an overview of what should be done to confront the challenges of today. Amongst other great speakers, our Chief Tease Charlie Osmond will be taking to the stage with some serious insight into the hotel industry.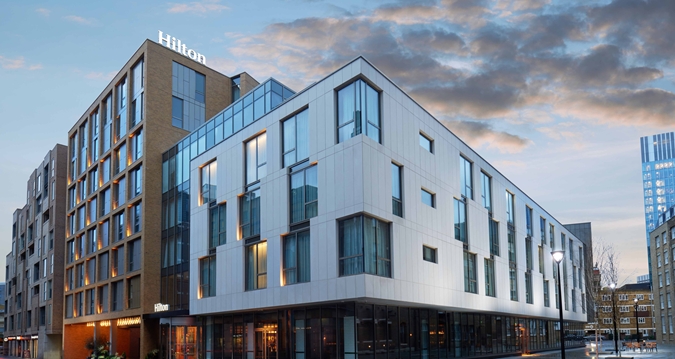 5. The Annual Hotel Conference, 12th - 13th October
The Manchester born AHC has grown substantially in the last 13 years from a small hotel industry gathering to one of the largest in the UK. Internationally recognised and attracting 800+ delegates to the Hilton Manchester Deansgate, The AHC leads at the forefront of the UK hotel industry and is packed with ideas in hospitality innovation.
On top of the conference, The AHC plays host to an exhibition alongside interactive workshops and debates. A plethora of industry leaders will be sharing their thoughts on hospitality to a huge audience of representatives from investors and developers to designers and hoteliers. Look out for our General Manager James Osmond as his speaking spot is sure to be one to watch.
The AHC zone will be particularly fascinating for us Teasers as the area is centred around bringing technology features and guest services together.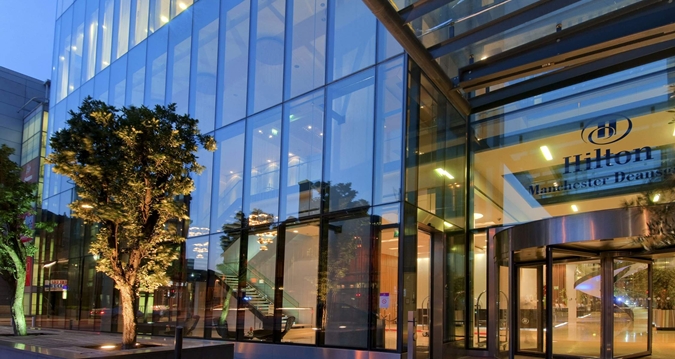 So 2016 looks well and truly prepped with a mega marathon of first-class events. Come and join us at these fantastic 5 and discover a whole bucket-load of tips in how to better your business. Our speakers aren't too shabby either!